Another weekend is gone, and we hope that you have had a nice and relaxing one. At bet.xyz we are looking forward to a new week, full of exciting sports events. As you probably know by now, we spend our weekends looking out for the very best campaigns, bonuses and free bets online available at UK sportsbooks, and on every Monday we publish them here in our news section. Therefore, it's probably a good idea to bookmark Bet.xyz, and to check in regularly every Monday to get your weekly promotions fix!
This Monday, we will be looking closer at Betsafe, which is one of the leading Bookmakers and Casinos in Europe. One thing you can always trust with Betsafe, is that they are sure to have some good player promotions going on. So let's take a look at what's in store for this week over at Betsafe!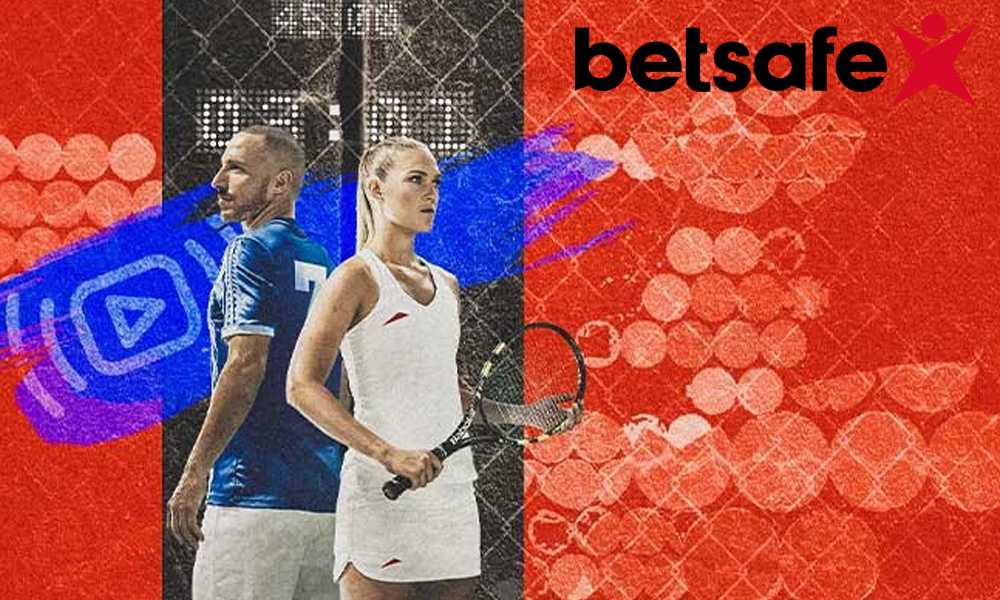 The Highest Odds Challenge
What's more exciting than testing your skills against other punters at an online sportsbook? In this promotion, it's all about finding games with long odds and winning. This is a competition with a whopping £25.000 prize pool that players can compete for. If you make it to the top 50, you will get a cash prize for your efforts. This promotion started on the 5th of October, and will run until the 25th of October. Just make sure to check out our tennis betting tips, cricket tips and football tips today, to get some good ideas on what to bet on.
If you want to join, simply log on to your account and head over to the promotions section of the Betsafe website. There, you'll be able to opt-in and join the competition. After you've done so, it's all about finding bets with long odds that you can win. You can keep an eye on the leaderboard as the competition progresses over the coming weeks. 1st to 5th place will take home £1000 each!
The Live Sports Cash Race
Are you a fan of live sports betting? Then you're in for a real treat! Compete for £10.000 in prizes in the Betsafe Live Sports Cash Race. Here, you will earn points based on your daily stake made on in-play events at Betsafe. First of all, you need to log in to Betsafe and Opt-in. You can find the Live Sports Cash Race on their promotions page. You will then earn points every time you make a bet on live play events with odds at ½ or greater. The higher your daily stake is, the more points you will earn in the competition.
This promotion offers 25 cash prizes, to the players that have accumulated the highest amount of points during the promotional period. The promotion runs from September 28th until October the 18th.
There are lots of prizes to be won, but the top finisher will take home an amazing prize of £3000! So if you fancy trying your live betting skills against other punters at Betsafe, this is your chance to do so!
Betsafe is an award winning Sportsbook and Casino, with over 27 sports to bet on. They also offer state-of-the art live betting features that you won't find at many other UK sportsbooks.