Bet.xyz is back with another weekly update on the most exciting promotions available in the world of sports betting UK. You can really feel that autumn is coming now, with rain and colder weather. But on the plus side, a lot of sports leagues are now starting up again after a summer break, which makes autumn the perfect time to bet on sports. It's quite nice to spend some time in front of the television in order to watch your favourite sports. In todays article, we're going to take a closer look at Coral Sports, who are currently running a whole bunch of promotions.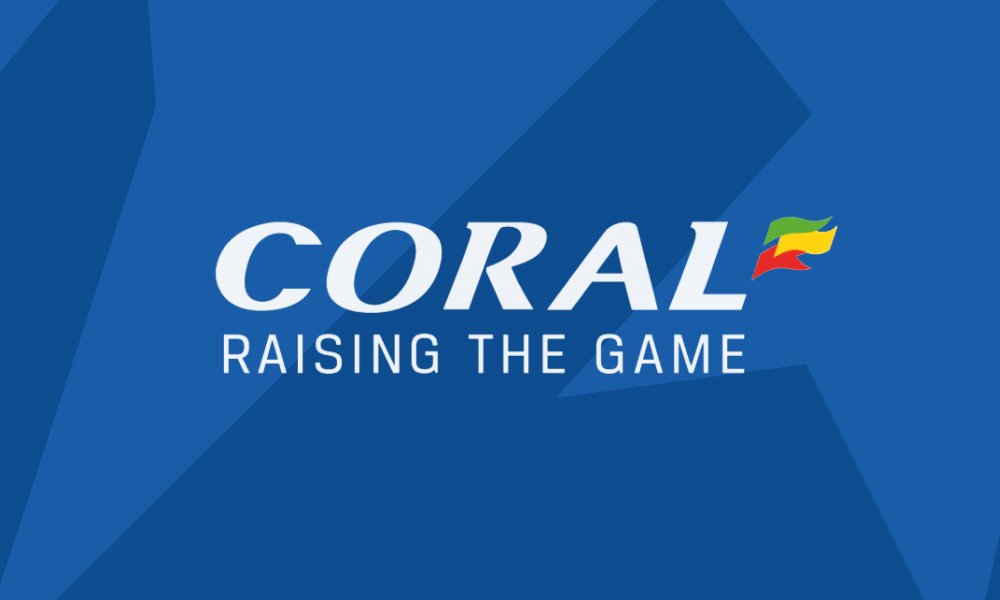 Get a £5 In-Play free bet – Any sport
This is a campaign that is suitable to every punter, regardless of which sports you're into. Whether you've got the itch for online cricket betting, or have a sure bet in football, you can take part of this exciting promotion. When you place 3 £5 In-Play singles on any sport, Coral Sports will give you a £5 In-Play free bet to use on the site. This offer is available on any day, and there are of course a few terms connected to this promotion. First of all, you can only qualify once per day for this promotions. Secondly, you need to make sure to place in-play singles in order to qualify, and each bet must have a minimum odds of 1/5.
Beaten by a length? – Horse racing
This is a really great promotions for all you horse racing fans out there. Coral Sports are currently running a campaign where you can get a free bet if you get unlucky with your original bet. Here's how it works: Simply make a bet of at least £1 on any of the selected races on the given day. If you're horse gets beaten by a length or less, Coral Sports will give you back up to £10 as a free bet.
In addition to this, did you know that Coral Sports customers get access to free streaming of Horse Racing events? In order to qualify for this, you will just have to have made a deposit in the previous 24 hours or have a positive betting balance on your account!
Win £50 cash with Correct4 – Football
Are you a fan of football? Show off you knowledge and bag yourself a nice cash prize ahead of the Tottenham v Everton fixture that takes place on September the 13th. Before the game, you will get the chance to answer four questions. If you get 2 questions right, you'll compete for a £1 free bet, 3 questions right and you can get £2. However, if you get all four questions right, you'll be in for a chance to win a £50 cash prize! All prizes will be credited within 24 hours of the final whistle of the game. Check out our sports betting tips before you bet on the game, in order to get the info you need. We've got everything from Coral football betting tips to Betfair golf betting tips!
That's it for this weeks update. Three great campaigns available at Coral Sports this week, which is a perfect opportunity to try them out if you haven't already done so. If you're a new player, you can register today and qualify for their welcome offer as well. This will give you a £20 free bet to play for if you make a deposit and bet just £5!