We're back! A new week begins, and as always Bet.xyz is here with the latest free betting tips, bonuses and news from the world of online sports betting. Every week we pick out the best and most interesting promotions available to UK players, and share them here in our news section, so that you have easy access to them.
This will be the first week of September, which means that summer is definitely coming to an end. On the one hand, it might not be so nice that it's going to get colder and darker, but on the other hand, a lot of sports leagues and events will get rolling now after the summer – so lets take the good with the bad here! Today we're going to take a look at some of the many exciting campaigns available at the 10Bet sportsbook.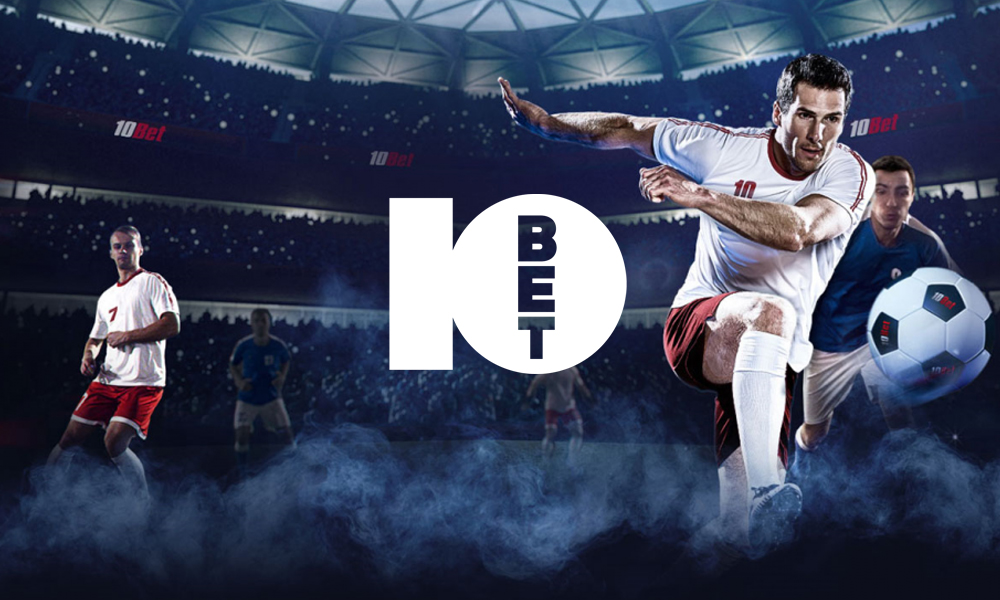 Acca Bet Boost
If you're a fan of acca betting, you'll be thrilled to see this promotion currently available at 10Bet. All Acca Bets above the 3-fold have a boost which you will get. How much your bet is boosted is dependent on how many legs are in your bet, but it can go up to as much as 50% on a 16-fold.
A treble will unlock the first step of the boost-ladder and give you a 2% bet boost, and then the boost will get bigger and bigger for each leg that is added to your bet.
So what does the boost mean? A boost simply mean that if your bet win, you will get extra winnings on top of that, according to the percentage. If you win £150 on a 5 -fold, with a 5% bonus, you will get an extra £7.50 on top of your winnings. Just make sure to check out our supertips before you start betting on this promotion.
Horse racing promotion
Are you into horses? Then have a look at this promotion. What's worse than having your horse beating in the very last second of the race? Nothing. But 10Bet knows this and that's why they've started the Head or Less promotion. Here, if your pick gets beaten by a head or less in the race, you will get your stake refunded with up to £10 as a free bet! This is definitely one of the most interesting and best free bets we could find this week.
All you need to do in order to take this offer on, is to send an email to support with the subject "head or less money back", along with your 10Bet bet-ID. Keep in mind that you can't cash out the refund straight away, but will have to make another bet first.
Welcome bonus
All new players will get an extra treat for starting their 10Bet journey. When you register an account and make a first deposit of at least £15, you will get a great bonus of 50%. This bonus has a maximum amount of £50. So in order to take full advantage of the bonus, you can deposit £100, giving you a total of £150 to play for in the sportsbook. This offer is available to new players only, and only to players residing in the UK.