Bet.xyz is back again to make your Monday even better. We are your number one betting guide, whether you're looking for bonuses, free bets or a cricket betting app! Now that we're almost at the end of October, you can really feel how it's getting colder and darker. And it's going tog et even darker next week when we turn the clocks back, so now is the time to stay indoors and enjoy some sports on the television. As most of you know, Monday is the day when the team here at Bet.xyz shares the best available sports promotions with our readers – each week we look at a different sportsbook where you can get something extra. Today, we've come to SkyBet, where you have access to some really good promotions today. Keep reading in order to find out what these offers consists of.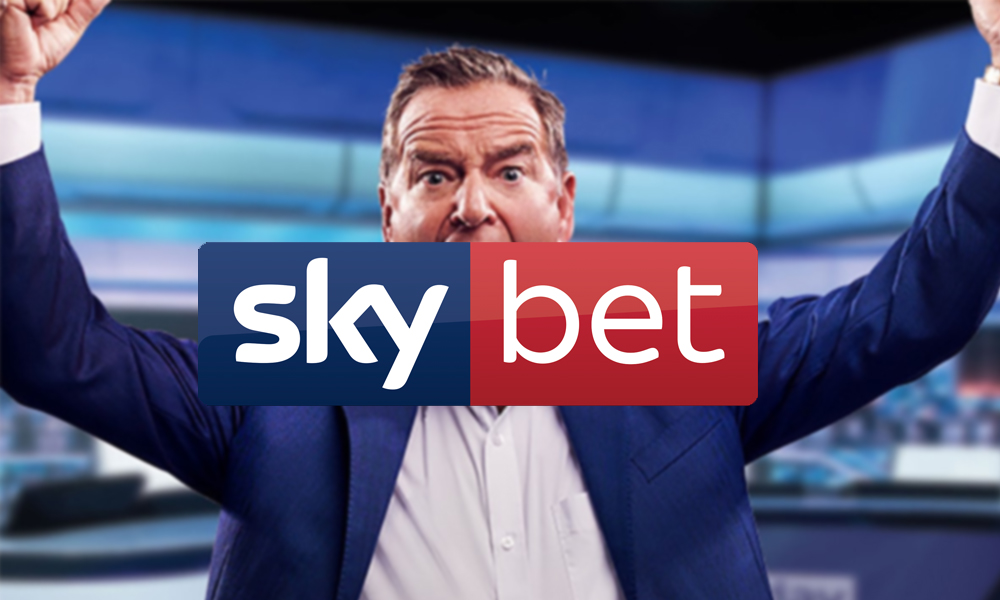 10% cashback on tennis
Tennis is a big sport in the UU, and that is something that SkyBet realises. Right now, they are running an on-going promotion where you can get some great deals when betting on tennis. Every week, from Tuesday to Monday, players can earn cashback on their losses. Basically, on everything you looe starting Tuesday, until next Monday, you will get a 10% cashback up to £1000.
This promotion applies only to in-play tennis betting, and is exclusive for Skybet members. If you haven't created your account yet, make sure to do so today, if your plan is to bet on tennis this week.
Free bets with no expiry
Another exciting thing that SkyBet has recently launched, is not a campaign per se, but a nice surprise nonetheless. From now on, all of their free bets online will come without an expiry date, and you can use them whenever you please. Most of the time, it can be problematic when you get a free bet with a short time limit, as you might not be able to find a suitable match to place your free bet on. But with this new change, SkyBet takes the pressure of, and you've got all the time in the world to make your choice.
As a regular and active player at SkyBet, you can expect to get specialized campaigns available from time to time, and many of these include free bets.
Soccer Saturday Super 6 – Win up to £250K
If you want to put your football knowledge to the test, then give this promotion a try. In the SkyBet Soccer Saturday Super 6 promotion, all SkyBet players compete for a grand jackpot prize of £250 000. The campaign is super easy to understand – all you need to do is to pick the winner of 6 football games on a given week. Whoever picks 6 winners wins the prize, and if there are more than one winner, the prize will be shared amongst the players.
Before you enter this competition, make sure to check out our guides. We offer football betting tips, but also much more than that. You can also get Open golf betting tips and much more here at Bet.xyz.
With these promotions, it should be clear that you are in for a pretty sweet week at SkyBet. If you haven't already done so, make sure to open your account to be able to take advantage of all these campaigns.