It's well acknowledged that the 2020s haven't made the dream start that sports fans and online betting sites would have loved. But as we move through the years, the prospect of watching new cricket prodigies showing their talent is yet alive. Without imposing any age limits or focusing on any particular region, we picked some of the best players who're yet to make a huge mark on the international cricket scene.
The rise of one of these players could inject some intrigue in the match results for the next few years – so make sure to keep an eye out on our cricket betting tip section, in order to find the best odds in games where these players participate. But, without further ado, let's bring out the players.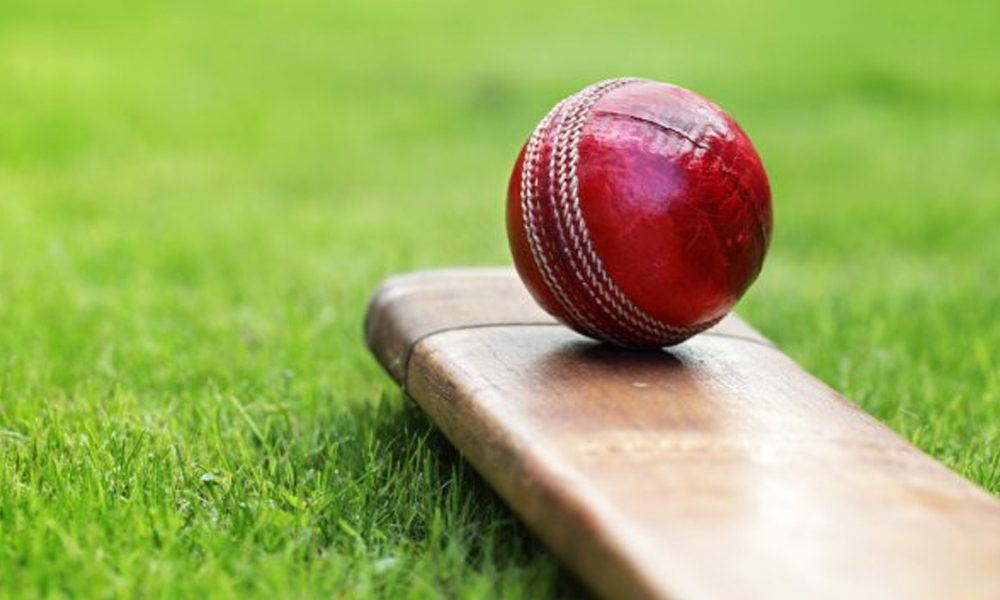 Shubman Gill
Few batsmen have outshined their peers as this 20-year-old Indian player. Shubman was the 2018 Under-19 World Cup Player of the Tournament. His deft wristwork, quick hand-eye coordination, and front-foot pull shot make for an excellent all-round game. Add a penchant for scoring quickly, unmistakable confidence, and astounding consistency, and you have something akin to Shubman's hero—Sachin Tendulkar. We'll have to wait and see if this youngster will have as much consistency as his hero. Shubman Gill aspires to play a key role in an Indian senior World Cup-winning team. With his level-headedness in the face of phenomenal success, and drive to push forward, he's definitely a player to keep an eye on.
Tom Banton
This 21-year-old English player's swashbuckling strokeplay had several experts comparing him with Kevin Pietersen. Interest from numerous franchises as well as international recognition soon followed. Banton played a lot of hockey growing up, which makes his reverse sweep as deadly as that of his hero—AB de Villiers. Tom Banton also looks forward to showing off his strong forward defence in test cricket. He aspires to play and win games for England, enjoy himself, and keep learning something new about the game. The then Somerset assistant coach, Marcus Trescothick thinks that Ton is a good kid who works hard at his game.
Naseem Shah
At just 16 years of age, Naseem Shah stunned the world with his swing and pace when he made his Test debut. His smooth delivery stride, spirited run-up, and raw pace make for an exciting match to watch. Despite his extreme youth, Shah has already made an impression in the international arena as the youngest pace bowler to take a five-wicket haul and a hat-trick in Test cricket. His hero is Wagar Younis and he wishes to become a hero for the next crop of players. Azhar Ali, the Pakistan Test captain, thinks Naseem Shah is more than just pace, but also a great temperament and knowledge of how to read batsmen.
Noor Ahmad
Noor Ahmad is, by far, the youngest player on our list. At just 15 years of age, the Afghan left-arm wrist-spinner made his debut when he was 14. He continuously catches batsmen off-guard with his ability to extract more bounce and skid off the pitch using an unorthodox high-arm action. Noor Ahmad bagged 4 wickets for 30 in his second appearance, in an ODI against India. He also delivered a stellar performance in Mis Ainak Knights' 2019 Shpageeza Cricket League title win. The youthful player's hero is Rashid Khan and he aspires to be among the world's best bowlers. That shouldn't be too difficult if he keeps up his current form.
Josh Philippe
Jose Philippe was born into the game. His father played for the state second XI and his mother played for Western Australia. The 23-year-old keeper-batsman fell in love with the game early and showed great promise, with an eye-catching batting style, and an added string to his bow as a gloveman. Josh wishes to emulate Steve Smith and Mike Hussey and play cricket for the Australian cricket team. After batting with Josh Philippe in the Big Bash, Steve Smith commented that the kid has talent, a pretty unique swing, and clean hits.
Rachin Ravindra
This 20-year-old New Zealand all-rounder has great technique against both spin and pace. With a great left-arm spin and ability to score quickly, Rachin Ravindra is the complete package. He's already played as part of the New Zealand first team, so getting into the senior team for limited-over games is only a matter of time. His hero is Sachin Tendulkar and he wishes to be a part of a World Cup-winning New Zealand team.
Looking for games featuring the above mentioned players? Head on over to our sports betting tips, to find the best odds on popular cricket matches.