We've now gone into October, and another weekend has ended. You can clearly notice how it's getting a bit darker outside, and it looks like we're in for a week of pretty nasty weather. But with things being the way they are these days, staying inside at home seems to be a pretty good idea, and fortunately there are plenty of sports to bet on. Like always, Bet.xyz is here with the latest news from the online sports betting UK scene. Every week we pick out some great offers, promotions, campaigns and tournaments and share it with our readers. This week, we're going to discover some of the exciting events available at LVBet, which is a sportsbook that is not among the biggest in the UK, but one that is very well worth checking out. Here's what's in store for us this week over at LVBet.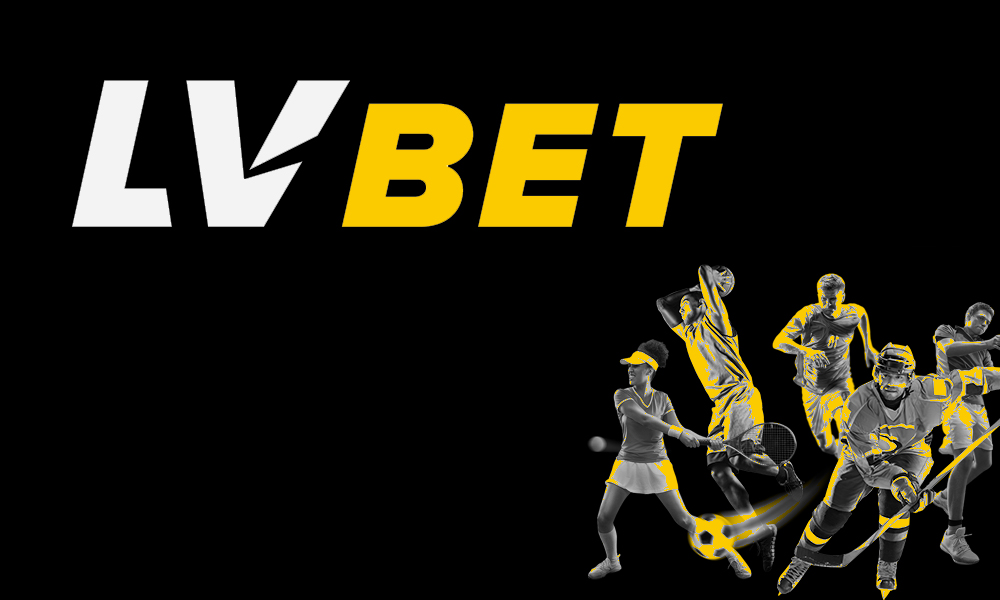 Victory Lap with a £2,500 bonus pot
One thing that makes sports betting even more exciting, is the chance to compare your betting prowess against other punters. And this is just what you can do at LVBet this week. The Victory Lap promotion is like a tournament among the punters that are using LVBet, and here you got the chance to win extra prizes if your results are better than others. If you take home the main prize, you'll get a £1,250 bonus to take home, and in total there is a prize pot of £2,500 in bonuses to be won.
To get started and participate in this event, all you need to do is to place a minimum wager of £10, either through a single or combination bet, and the final odds need to be at least ½. You can bet on any sport that is available on LVBet, such as football, tennis or cricket betting.
You get awarded points for all the bets you make, and you will earn more points if you win on your bets. You can then follow the leaderboard on the LVBet promotions page and see how you're doing. This promotion runs until the 12th of October, so make sure to get in on the action before it's too late!
Superduper bet – Enhanced odds
If you're looking for those opportunities where you can get a better chance att winning money on your bets, then the Superduper Bet promotion at LVBet is a given. Every day on the site, LVBet will publish a unique bet-slip of single bets. If you place this bet, you will enjoy up to 20% enhanced final odds!
The enhanced odds will range from 5-20% depending on which market they are in.
Don't miss out on these great offers available on LVBet this week. LVBet is not among the biggest Sportsbooks in the UK, but that doesn't mean they're not one of the best online betting sites. If you've gotten a bit tired of playing on the big sites, then why not give them a try. Here you'll find an excellent selection of markets with plenty of sports events to bet on. You'll also get access to a nice starting bonus as a new player.